Trailer Inventory
32' X 102" 48" Sides Spring Ride Electric Flip Tarp
Stock #: Rock Master End dump
39' Frameless Travis Alumatechs, 60" Sides, Electric Tarp, 2 Speed Landing Gear, 24" Coal Door, 79,900 FET Included. Houston, TX
Stock #: Alumatech
MO GREAT DANE TRAILER SALES 573-545-3065 39' Frameless Travis Aerolite End Dumps 54" Sides Drop Legs Coal Door Electric Roll Rite Tarp 3/8 HMW Liner 9200 Pounds
Stock #: 2024 TRAVIS AEROLITE XLT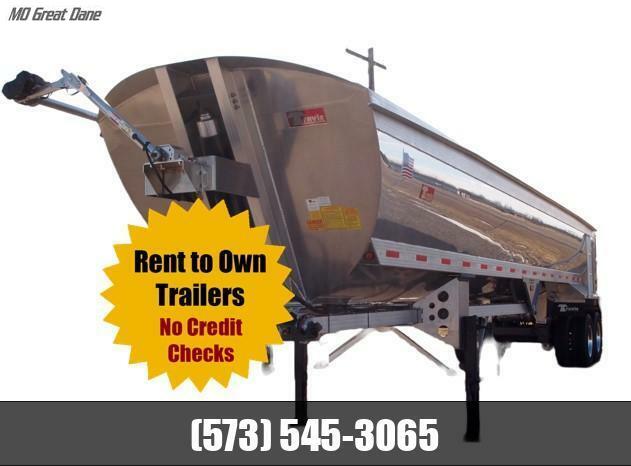 MO GREAT DANE TRAILER SALES 573-545-3065 39' Frameless Travis Alumatechs, 60" Sides, Electric Tarp, 2 Speed Landing Gear, 24" Coal Door Insurance Required
Stock #: TRAVIS END DUMP TRAILER FOR RENT
MO GREAT DANE TRAILER SALES 573-545-3065 39' Frameless Travis Alumatechs, 60" Sides, Electric Tarp, 2 Speed Landing Gear, 24" Coal Door, 79,900 FET Included. Houston, TX
Stock #: 2024 TRAVIS ALUMATECH
New Travis End Dump T102, 39' Frameless, 60" Sides, Aluminum Wheels, 24" Coal Door, 3/8 HMW Floor Liner, Manual tarp. Available Now Benton, MO!!!!
Stock #: N1015350
FOR RENT OR LEASE 6 MONTH MINIMUM 40' X 102" WITH 54" SIDES, BLACK STEEL, SPRING RIDE, ELECTRIC FLIP TARP.
Stock #: MWTBellyDumpTrailer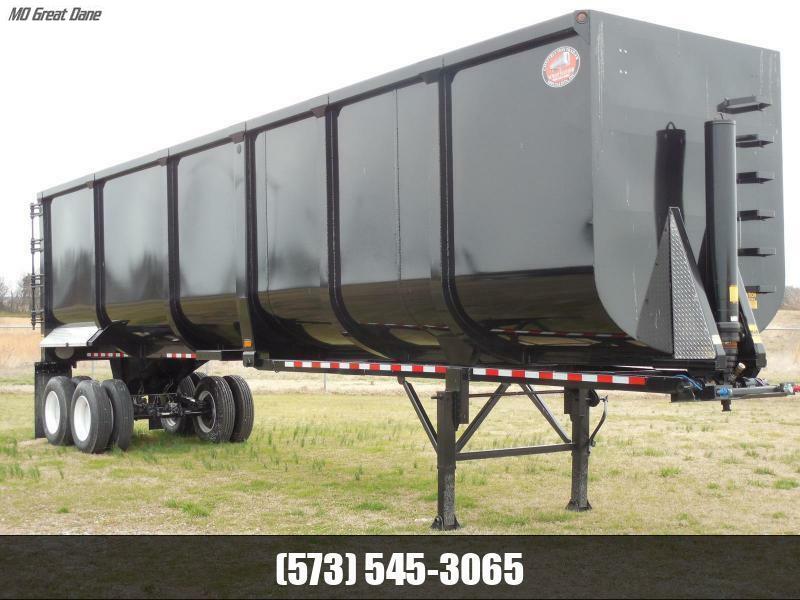 40' X 102" 100" Sides 87 Cubic Yards Spring Ride 2 Speed Landing Gear
Stock #: Elliptical Scrap Master
Get a Quote
Please enter your contact information and one of our representatives will get back to you with more information.
Click to Call
Please enter your name and phone number to get calling options.